Welcome to Modern Orthodontic Dental Laboratory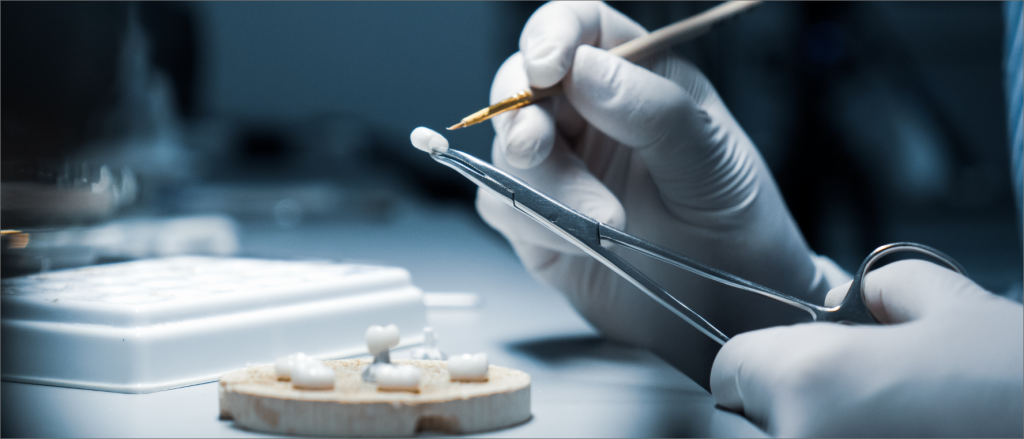 Modern Orthodontic Dental Laboratory (MODL) is an associate company of Smileville Ortho-Dental Ltd, and is a full-service dental laboratory that provides high-quality dental prostheses and restorations to dental practitioners in Nigeria. We use the latest technology and techniques to ensure that our products are of the highest quality, and we are committed to providing our customers with the best possible service.
Here are some of the key services that Modern Orthodontic Dental Lab offers:
• Orthodontic appliances, including retainers, arch expanders and aligners
• CAD/CAM milling
• Crown and bridge restorations
• Removable dentures
• Implant Prostheses
• Pressure formed dental appliances
Dentistry is changing both clinically and technically to a digital workflow. MODL recognizes this and we incorporate digital technology in all aspects of our work, including digital scanning and printing of 3D models, partial dentures, implant restorations, crown and bridge. If you are looking for a dental laboratory that can help you achieve your restorative & orthodontic goals, then Modern Orthodontic Dental Laboratory is the perfect choice for you.
Discover our range of services below, designed to cater to your specific needs and requirements: